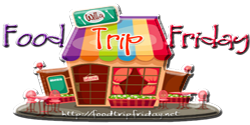 Until now my head still craving for the food at the buffet. The seafoods, oyster, shrimps and more.
I had like 5 plate of different meal and we went to Bellagio to watch the water shows. I have eaten 5 different types of cuisine and as much as I wanted to control going number two at the Bellagio hotel but I couldn't otherwise it would be a disaster. So, i ran as quick as I could to look for bathroom inside the Bellagio casino

This picture was taken last 2008 when we had dinner buffet at the Bellagio.