Pizzeria Meatball Marinara Rolls by Totino's. Makes a good finger food for snacks and kids meal. Easy to make and taste fine.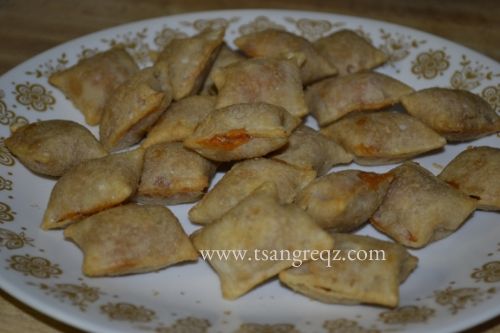 Marinara sauce and meatball filling in a golden crust.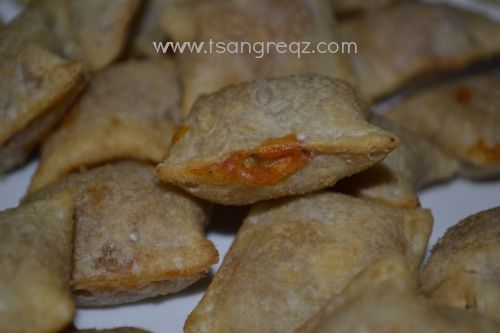 You can bake it in toaster oven or microwave. In just a few minutes and you got yourself a delicious pizzeria.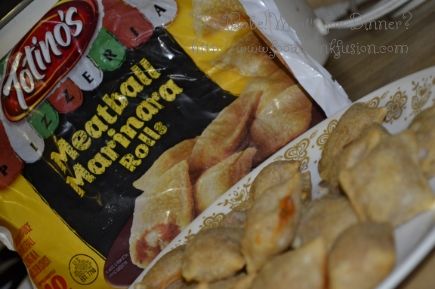 Now, who want some?